We are proud to offer many types of workshops at our studio. These special experiences are taught by very caring and knowledgeable instructors. Some examples of workshops are restorative yoga, partner yoga, special meditation and chakras awareness.
Click here to sign up.
Upcoming Workshops and Events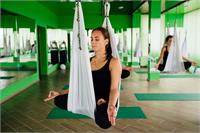 Try Aerial Gentle Stretch Class
Sundays at 12:00 pm
(with Carol)
Have you always wanted to try Aerial Yoga, but going upside down or climbing are not for you? Then, try our new Aerial Stretch Class on Sundays at noon. This is a more relaxing approach to Aerial Yoga with only luxurious stretches and calming yoga poses. Enjoy some wonderful stretches using the aerial yoga fabric as a supportive and relaxing prop. Lay or sit softly in the fabric for full body stretches and relaxation. Stretch your legs with one leg on the floor and the other in the fabric. Melt away daily stress.
Memorial Day Schedule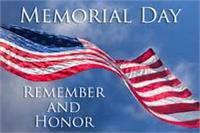 We will be OPEN on Monday, May 27 with a condensed class schedule of only morning classes. Regular class prices.

* 9:00 am – Iyengar Style Yoga (with Tina)
* 9:15 am – Vinyasa 1 (with Alyssa)
* 11:00 am – Restorative Yoga (with Tina)
Wishing you a nice holiday. Namaste.
Guided Journaling Journey
(with Tessa)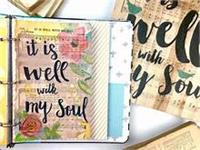 Sat, June 1
6-8 pm
$25 per person
Come gather in this safe space with Tessa to find wellness in your soul. She will guide you through journaling prompts intended to take you on an inward journey of the heart. Please bring pen and paper. Wear comfortable clothes to do some gentle yoga movemennt.
International Yoga Day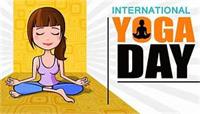 Fri, June 21
FREE Classes All Day!!!!!!!
With an added special FREE class just for this one day only! Vinyasa Yoga 1 with Debbie Pfaller.
Regular class schedule, except for the additional one class.
Classes fill up quickly, we recommend you pre-register on-line.